Help Ifunanya Choke Cancer #SaveIfy
My name is Ifunanya Perpetual Eze, 30, from Isiato South local government of Imo State. I have always wanted to be an actress or a comedian. My dream is to be a very famous comedian who would make people laugh and forget their sorrows. Painfully, I never had the opportunity to act or feature in any film.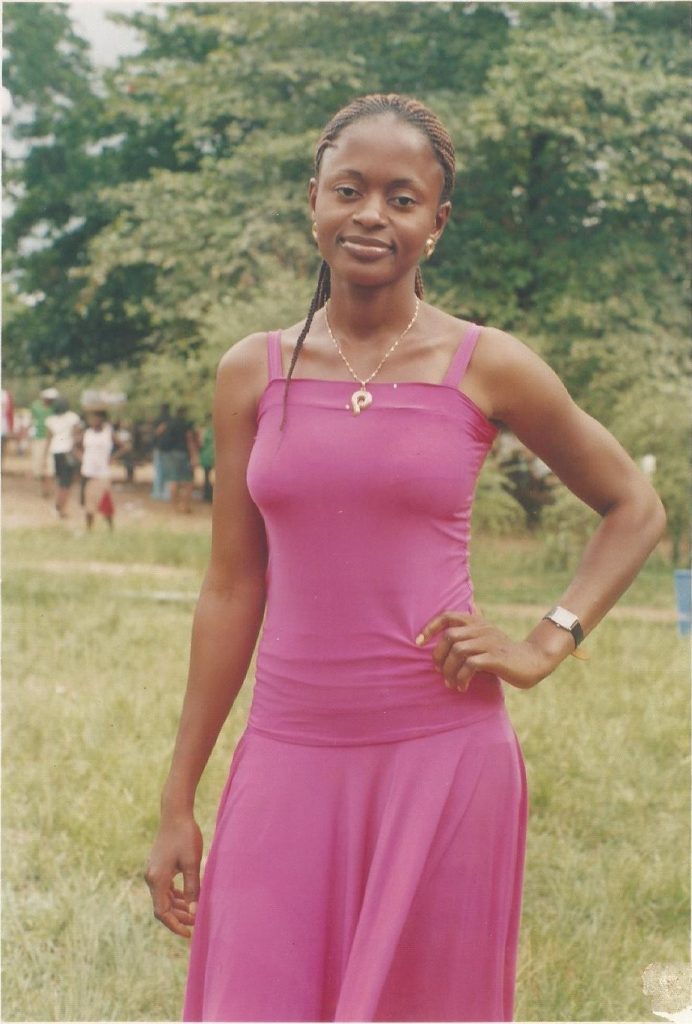 I always hear of women having breast cancer, but my thinking has been that the disease is an ailment for older women who have stopped bearing children. I never ever imagined or thought that young women could have breast cancer, let alone I at 30.
It all started in October 2015 when I found a lump in my breast and I was not sure what this lump was. I went to the hospital, and after clinical breast examination, the surgeon took out some portion of the lump from my breast and sent it to the lab. The histopathology results showed that I have breast cancer! Stage III Invasive Carcinoma SBR of the right breast. My oncologist advised me to do Mastectomy immediately, which is to remove my breast, in order to avoid any spread of the disease. My breath seized, I could not think, nor talk. I could not afford it, I have been helpless since then.
I have been asking myself, what have I done wrong to be diagnosed with breast cancer? What may have caused this? Why me? You can never imagine the frustration that this ailment has brought to family and me. April 14th 2014 might just be another date for you. But for my family and I, it is a sad chapter in the story of our lives. Same way as Nyanya to many is just a name of another suburb in Abuja. Not even a glimpse of the site of the infamous Nyanya bomb blast would reveal the story of that faithful morning. The day my elder brother dressed up at home, said goodbye as usual, before leaving for work. He neither made it to work nor back home. Losing my brother seized the breath in the entire lives of my family; he was not just a good brother, he was our breadwinner. In 2009, I also lost my dad.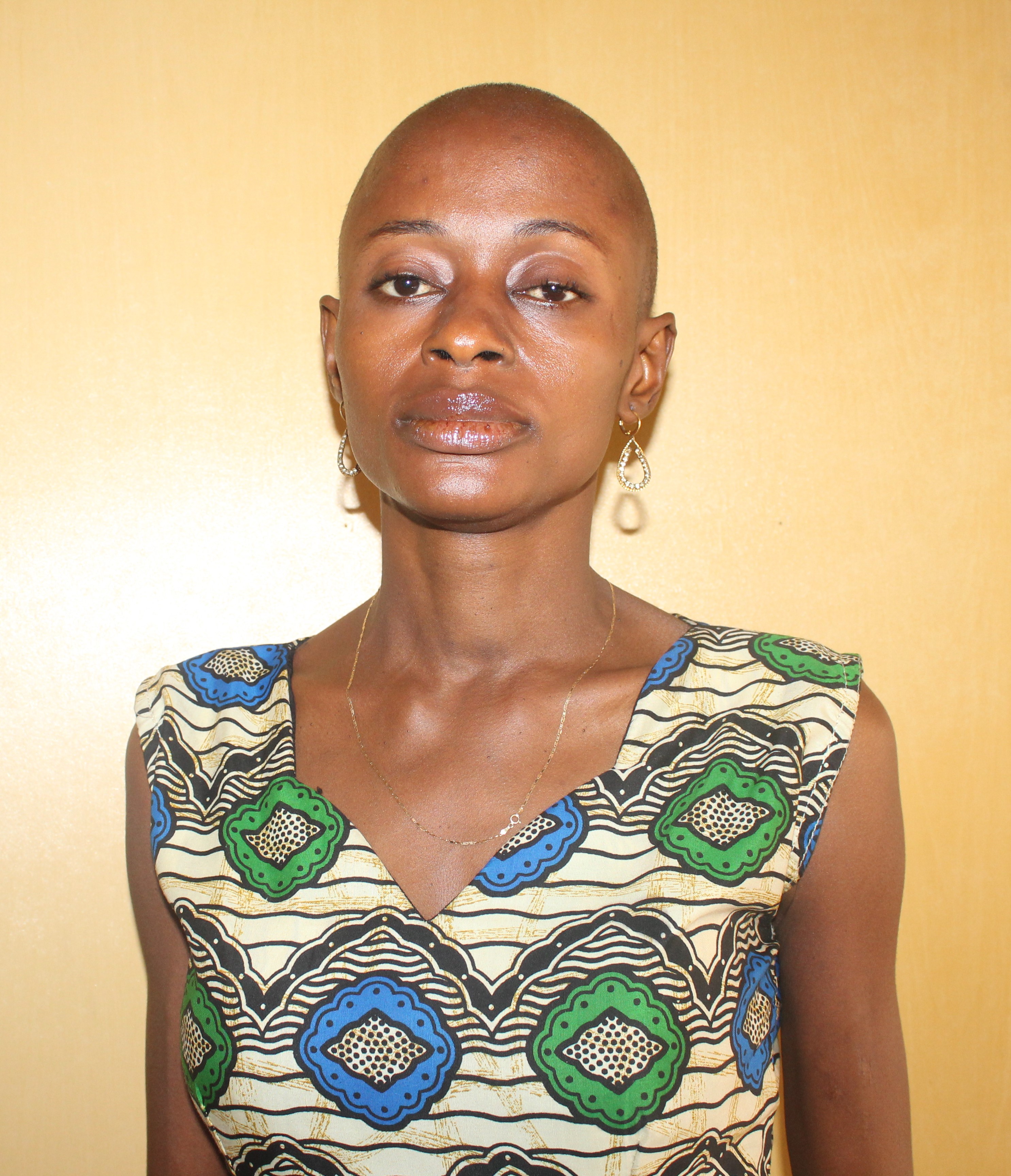 Well, I have come to terms that I did not do anything wrong. I have accepted my challenge. I have come to believe that I will beat breast cancer. I will choke breast cancer.
With the help of good Nigerians and Project PINK BLUE, l had two courses of chemotherapy. I am doing better now. But, I earnestly need your support; I humbly appeal for your help. In tears, I ask for your financial support. Nothing is too small; I need One million, four hundred thousand naira (N1, 400,000) for my chemotherapy and radiotherapy: 1st cycle: 5 Fluorouracil 1g x 4 courses, Epirubicin 75mg x 4 courses, Pre-medication x 4 courses; 2nd cycle Docetaxel 120mg, premedication, radiotherapy, blood transfusion, radiological and laboratory investigations.
Please contribute through the Indiegogo account or through Donate-ng.com or directly to my personal account: Perpetual Ifunanya Eze, 6052 49 5277, Fidelity Bank Plc or to Project PINK BLUE account: Health & Psychological Trust Centre PC, 1020536717, UBA Plc.
I want to sincerely thank you all for your support. God will bless you and return every kobo, dollar or cent that you contribute to my fight. Once again, God bless. Please I will be most happy to answer any question or provide more information if need be. Once again, God bless you all.
#saveify #chokecancer